My name is Kirill Nagornych, I'm an independent UX/UI consultant from Lithuania, helping SaaS companies design products that customers are happy to pay for. I also mentor rising designers and host a design podcast.
For your convenience, I'm offering my consulting services as low-risk, fixed-price packages. If you don't find a service package fitting your current situation, drop me a line at
kirill@uxobjective.com
to discuss your specific needs.
Free Strategy Call
During this 45 min session we're going to share a screen, walk through your app and talk about specific design-related problems, desired outcomes, and practical ways to get there. You will walk away with a list of actionable improvements, a video recording of the call, an email recap covering key points and a two-day email follow-up.
Book FREE Strategy Call
UX/UI Audit
Want to enhance your app's usability or improve a specific feature? Within this package I'm going to tear down the design of your product, highlight what's good and what needs improving as well as suggest a definite solution to the latter. This report is delivered in Notion, followed by seven days of support via email.
Audit package is currently on sale: $1300
Order Audit
Custom Product Design
Looking for a custom design for your app or a part of it? The following service is essentially me designing your product. You can let me know about your project by filling in a simple request form and I will get back to you to discuss it further and see if I can help you. My daily rate is currently $800.
Send Request
UX/UI Consultant On Retainer
With this package, I will provide you with regular consulting and hands-on support. Think of it as having a co-founding designer on a retainer basis. The package starts at 90 min/day and is currently $1,800/month. Let's discuss your needs.
Drop Me a Line
Coaching And Training
This package is currently fully booked, but if you'd like to share your specific needs and discuss whether I can help you in future, please get in touch. Monthly price starts from $5,000
Get In Touch
All of my clients are very happy with purchased services, therefore I offer you money-back guarantee in case you feel unsatisfied with the quality of my work. Just send me an email explaining your concerns and I will make a full refund.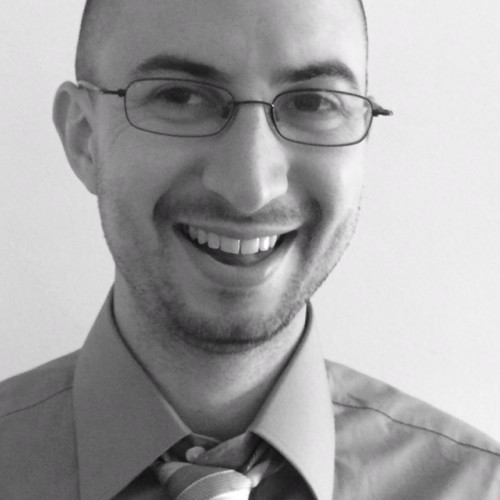 Nathan Glass

CTO @Squibler